Hi, my Name is
Jazmin Campos
I approach UX design with a passion for understanding people's needs and an exceptional ability to communicate ideas across diverse backgrounds.
This results in a unique perspective for understanding how the social and behavioral values of my users impacts the designs I create.
My work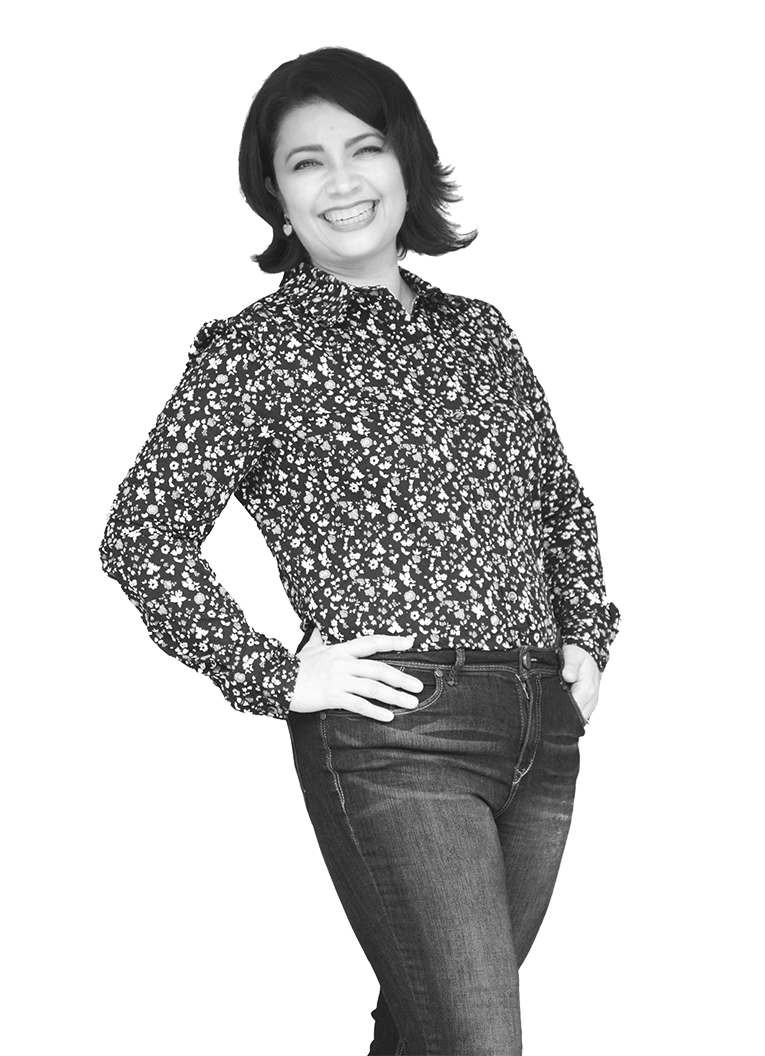 Hi!

In my previous life, I was a Public Health Specialist and received a Masters of Science in Public Health in 2016.
I went from designing egress plans and public health programs to designing wireframes and better user experiences, but with the commonality of keeping the targeted user top of mind.
Through OVRFLW Digital, I help non-profits and organizations with their digital transformation by providing user experience consultation.
When I'm not designing, I produce and host Hello UX. A podcast created to help those pivoting into UX Design.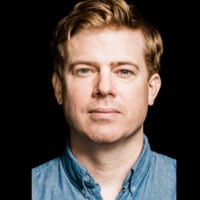 Dustin Ground
UX Manager at Adobe
Jazmin is a fantastic designer and teammate. She was instrumental in driving a large business intelligence research project for us, from user interviews to system analysis. She is intuitive and can adapt to changing requirements quickly. She's a joy and I hope to work with her again in the future.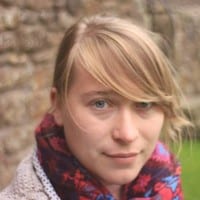 Tina Moore
Senior User Experience Designer at Adobe
At Adobe, Jazmin was involved in a large discovery research project. She took ownership of many tasks for the project and executed them with great attention to detail. She also has the ability to learn quickly and pick things up from the context of meetings. She brings a lot of passion to her work and is clearly mastering and growing her UX skills. I would be comfortable giving her almost any task and she would find a way to get it done even if it was something completely new to her. Beyond being an amazing asset to our team, Jazmin is also a pleasure to work with. She brings a great energy to the team and could make a personal connection with anyone.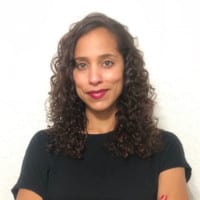 Dej Mejia
Senior UX Designer at Adobe
It was great to have Jazmin join us for her UX internship. She brought a great energy to our team, asked insightful questions about the practice, and had a solid perspective on how to document and present her work. She is a dedicated contributor, going above and beyond to do high-quality work while learning new tools and adapting to changes on the fly. She is sure to continue delivering quality research to help identify and prioritize the right user experience problems worth solving. Jazmin's steadfast, collected demeanor will serve her well on her next UX opportunity.
Catherine Chiodo
Senior User Experience Researcher at Adobe
As a Sr. UX researcher at Adobe, I worked with Jazmin on a discovery research project for one of our products. Jazmin had a great deal of responsibility in this project, and was able to quickly adapt to changing project conditions to set us up for success. With her background in public health, Jazmin brings depth and nuance to conducting culturally-sensitive interviews. With her keen understanding of design, she's able to quickly see the implications of research findings, and communicate those effectively. Most importantly, she's a fantastic team member–adaptable, collaborative, and a true delight to work with.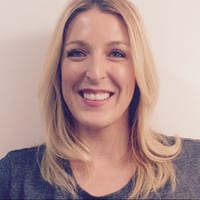 Breck Baig
Sales. Tech. Product.
Jazmin was the lead User Researcher for our companies UX engagement with General Assembly. My team was delighted by the thoughtful human-centered design touches throughout their proposed user flows. I appreciate Jazmin for the approach she brings to the user journey and research. She leads with fantastic listening skills and empathy, ensuring the results are truly user-centered. I highly recommend her for UX work relating to usability and research. 
Thank you for visiting my page. If you need to get in touch with me, feel free to reach out through my social media channels or complete the form on the right.
Whether you want to talk shop or be a guest on my podcast, send me message, let's chat!